Best Mobile coffee service in LA
MATT'S COFFEE EXPRESS IS A LOS ANGELES COUNTY MOBILE COFFEE STORE WITH SPECIALTY COFFEE, TEA, SMOOTHIES, BLENDED DRINKS, OFFERING HOT AND COLD SELECTIONS. FORMERLY THE EXCLUSIVE MOBILE SERVICE FOR COFFEE BEAN & TEA LEAF CO, OUR MENU IS MODELED AFTER THEIR MENU.. SERVING LOS ANGELES & VENTURA COUNTIES, 24/7, WE ALSO DO COFFEE CATERING FOR SPECIAL EVENTS, SCHOOLS, CHARITY EVENTS.
WANT TO GIVE YOUR CREW A NICE PERK? WE COME TO YOUR SET OR LOCATION TO PROVIDE HOT/COLD COFFEE, TEA, FRUIT OR COFFEE ICED SMOOTHIES. OUR PRICING VARIES DEPENDING ON CREW SIZE/SET LOCATION.
WE HAVE BEEN SERVING THE ENTERTAINMENT INDUSTRY SINCE 1997 AND OUR CUSTOMERS INCLUDE THE STAFF AND CREW OF THE SHOWS CSI, AUSTIN AN ALLY, NCIS, THE MENTALIST, SCANDAL, RAISING HOPE, ALEXANDER, MAJOR CRIMES, BREAKING POINT, REVERSAL, REVENGE, CRASH AND BERNSTEIN, SWITCHED AT BIRTH, CAPTAIN AMERICA, THE BIGGEST LOSER, SONS OF ANARCHY, FACE OFF, PLAYING HOUSE, EPOCH FILMS, JERRY BRUCKHEIMER PRODUCTIONS, SHADYAC PRODUCTIONS, PLAYTONE PRODUCTIONS, CBS PRODUCTIONS, JUST TO NAME A FEW.
WE PROVIDE THE HIGHEST QUALITY PRODUCT & CUSTOMER SERVICE AVAILABLE YOU CAN TRUST US WHEN IT COMES TO GREAT COFFEE AND FRIENDLY SERVICE.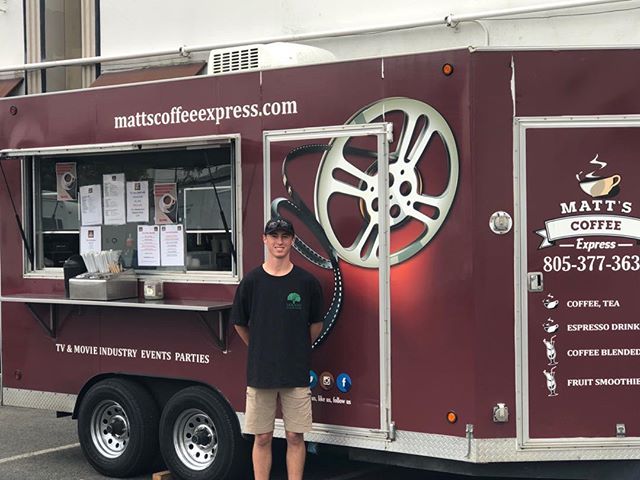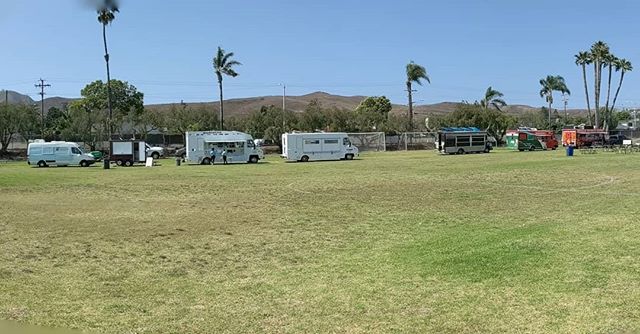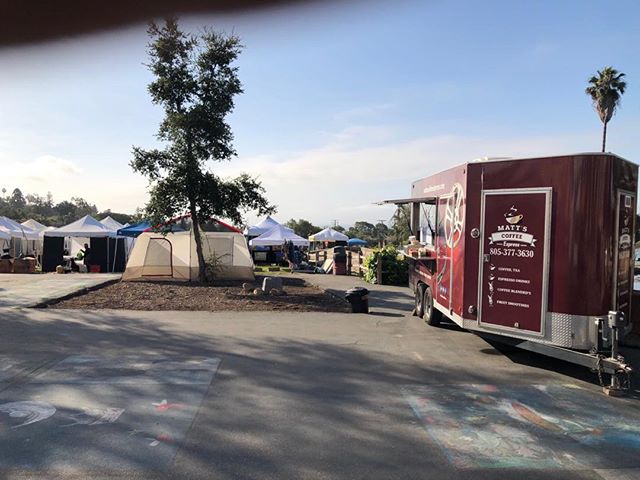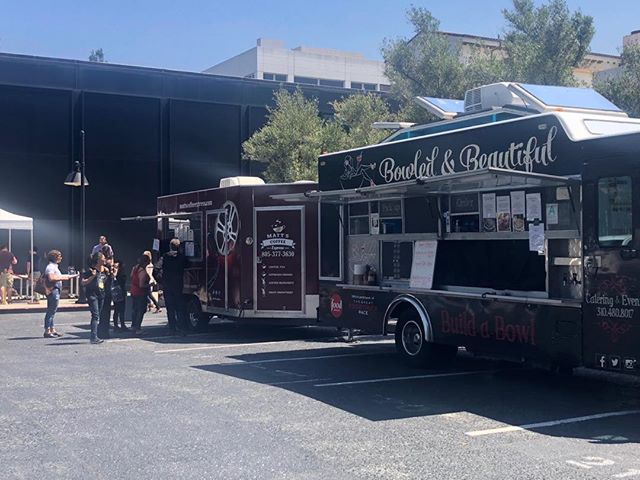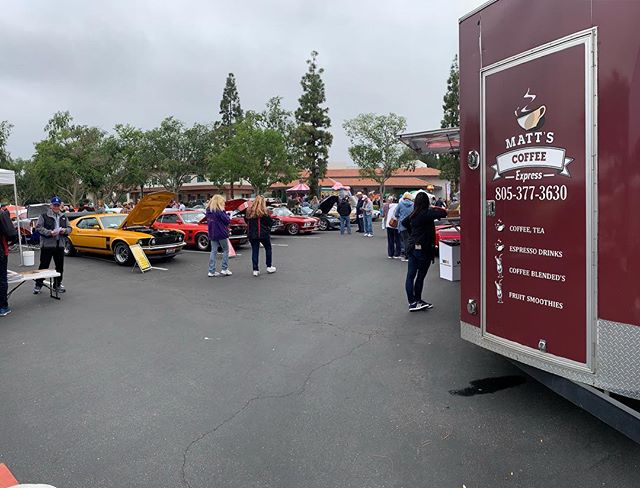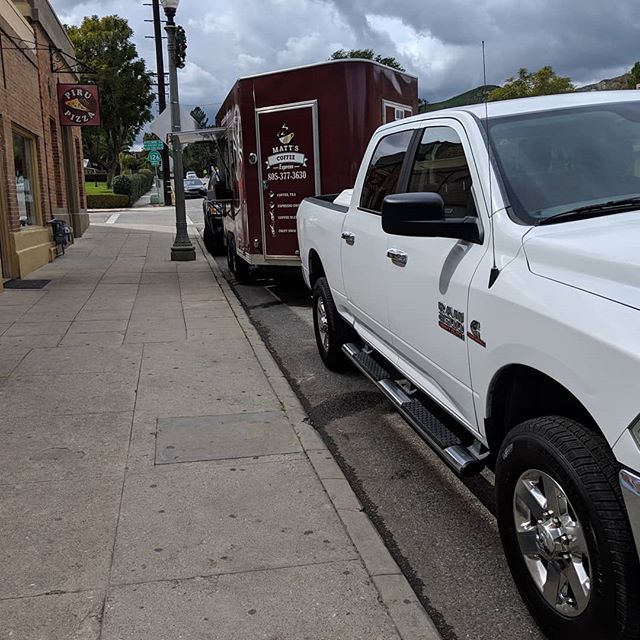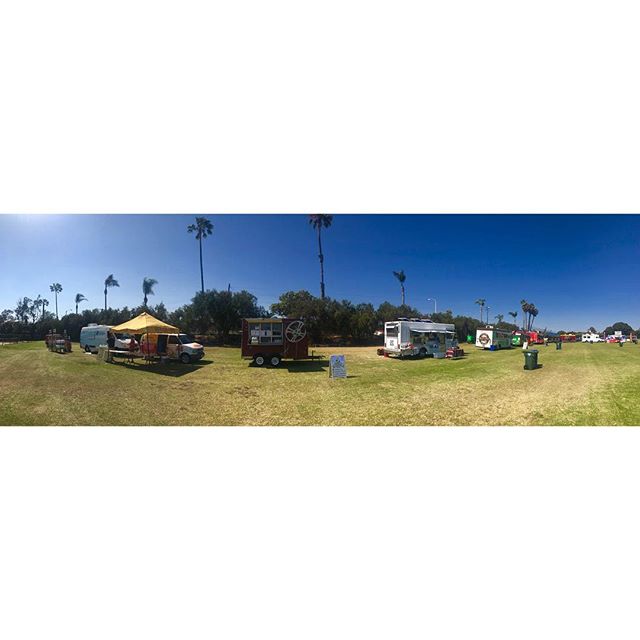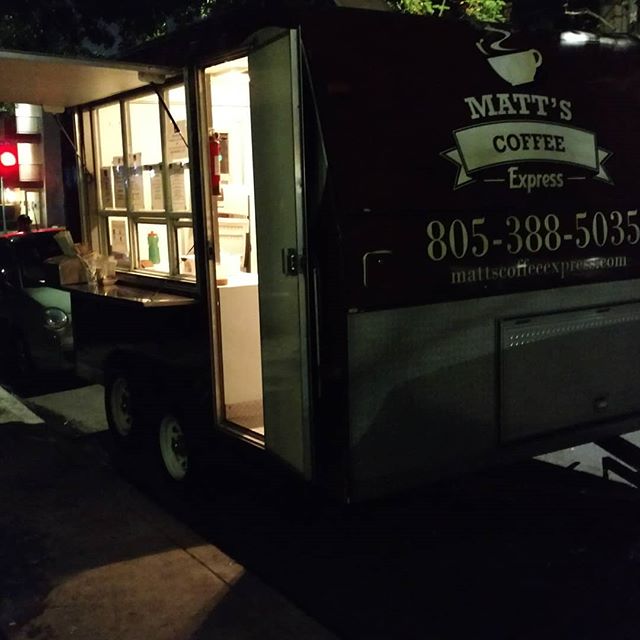 Contact Us
Mobile: (805) 377-3630
Office: (805) 388-5035
Fax: (805) 484-3503
Please complete the form below